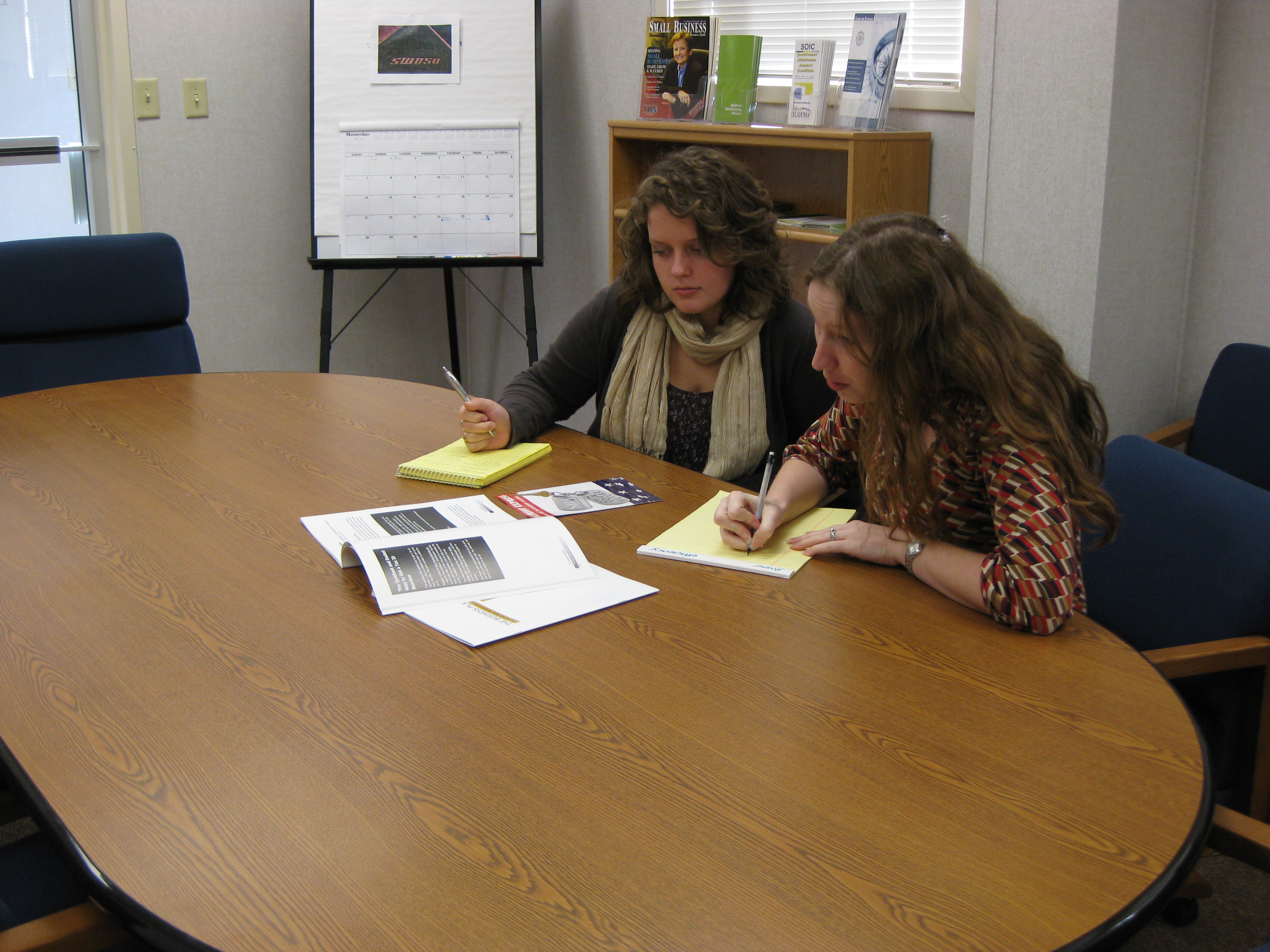 Business Startup
The Center for Economic & Business Development offers assistance in the fundamentals of starting and running a small business. Areas of assistance include development of business plans, marketing, legal structure, cash flow analysis, and human resources issues. The CEBD also hosts workshops that include topics such as business startup, taxation, financing, and programs for veterans and minorities.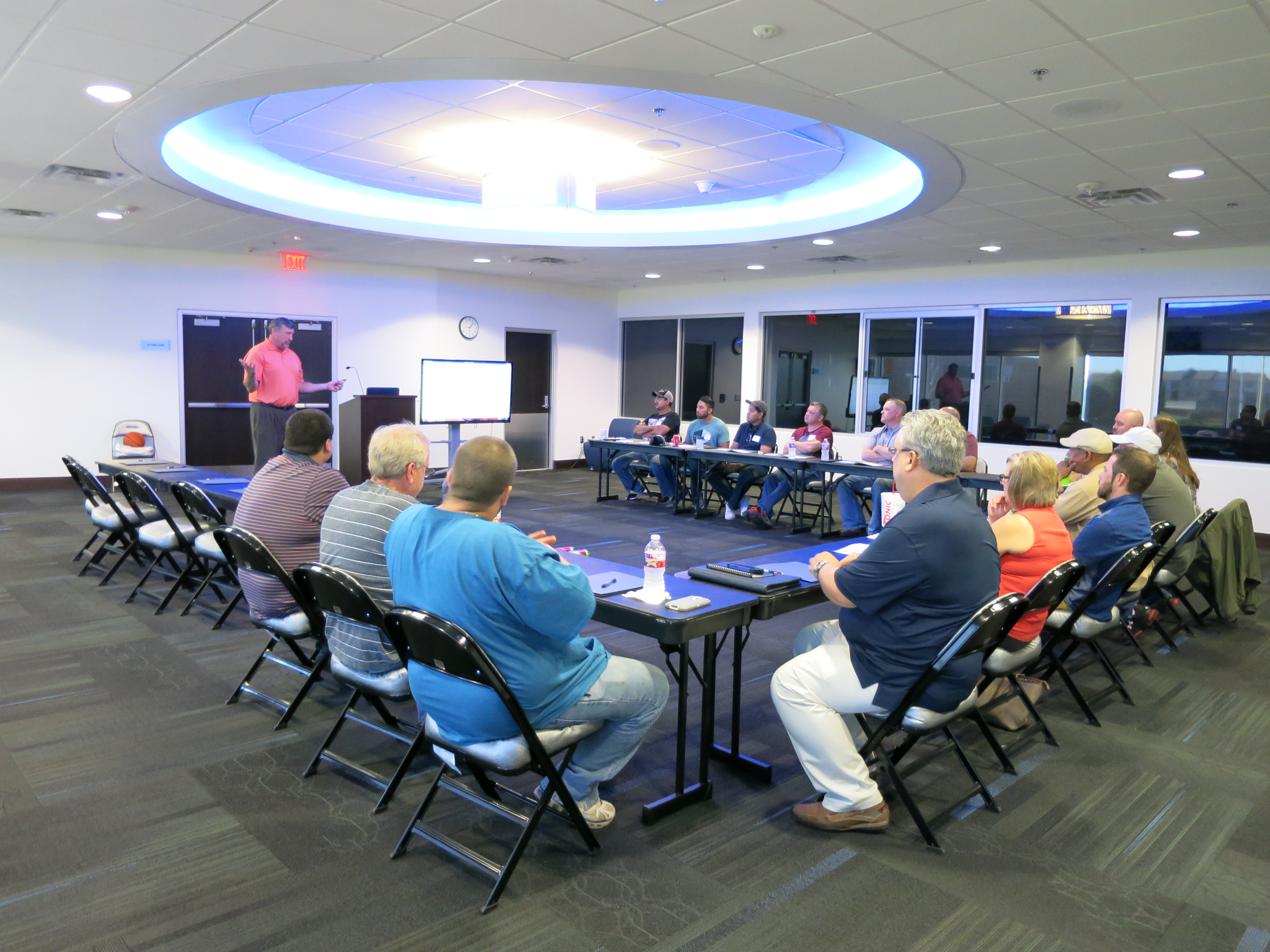 Training
The Center for Economic & Business Development develops customized corporate training programs for businesses of any size. We offer training in leadership, employee development, customer service, supervision, communication, and many other topics.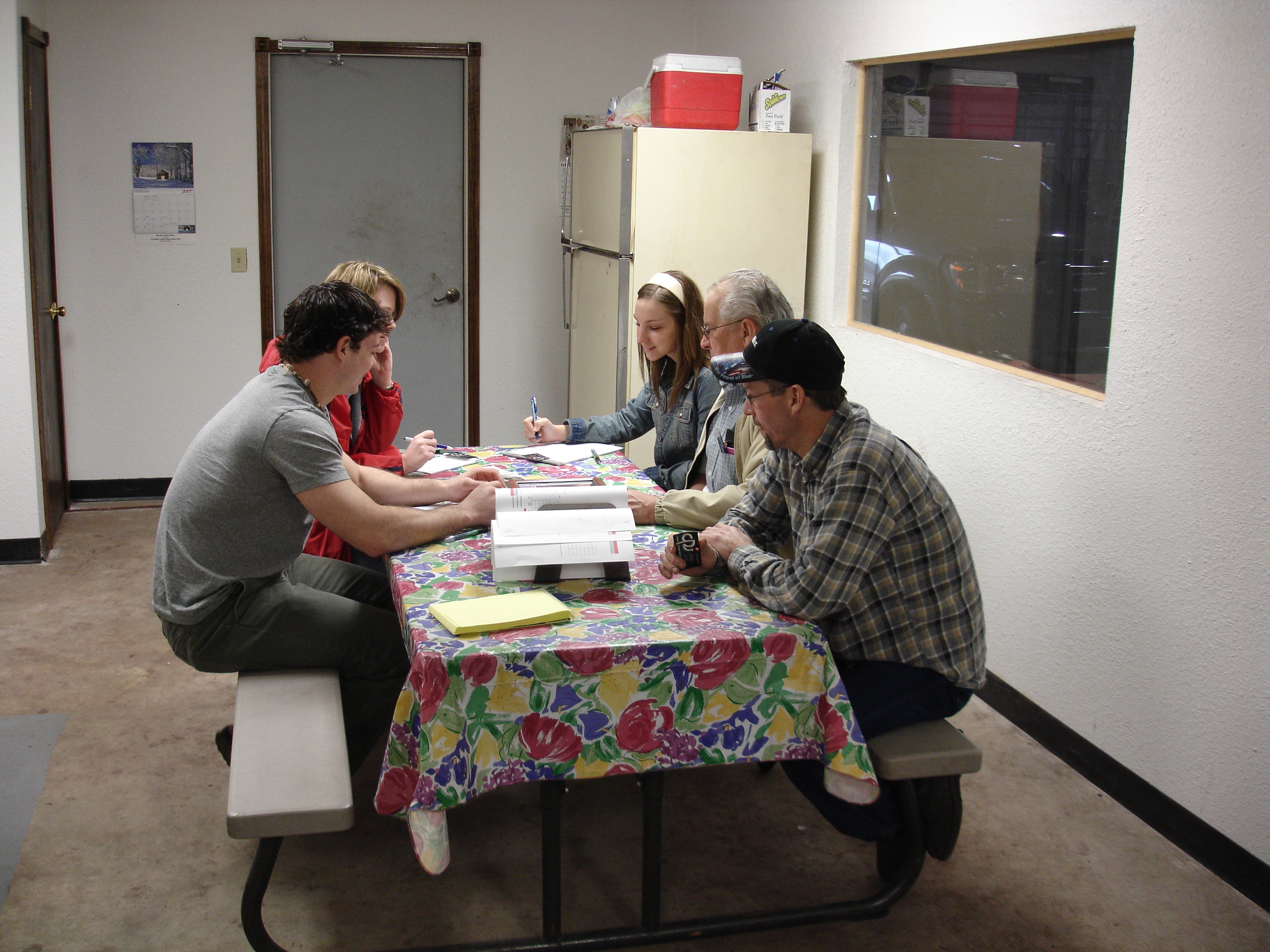 Consulting
CEBD business advisors identify the trouble spots of a business and develop an action plan to strengthen those areas. We have assisted clients with a wide range of business issues, from marketing and accounting, to leadership and team development. Our business advice can help drive revenue, increase sales, and improve company morale.